If it doesn't change your life,
it's not yoga.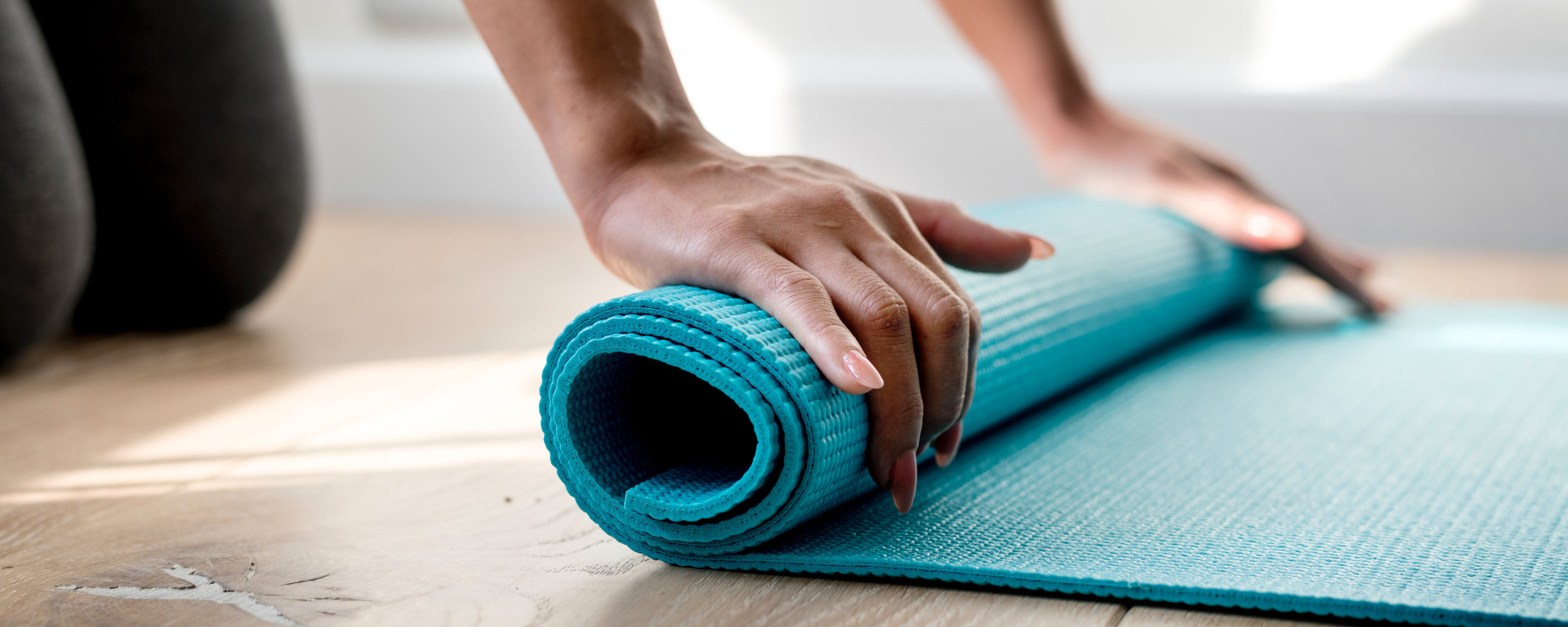 Daily Classes
Company is stronger than willpower.
Swami Kripalu
Practicing yoga with others is inspiring.  You feel inspired by new friends and they feel inspired by you.
Yoga for Every Body
All of us here at Bhakti House welcome beginners, as well as experienced practitioners.  We offer classes for every body, wherever you are on your journey to a healthier lifestyle. The average class size is between 5-10 people, which allows for personalized attention from the instructor.
Weekly Schedule
Yoga 4 You
Do you want to build strength after an injury or illness? Is it time to take your practice to a deeper level and integrate your body's healing and awareness into your life?  Maybe you're just starting out and would prefer a private yoga session before attending a class.
Personalized private yoga sessions are designed around your body, mind, heart and spirit.
Book Now
Recovery
Our skilled teachers work with multiple recovery centers in the valley supporting recovery from addictions, anxiety, depression and trauma.
Whether you've been in treatment or you're managing day to day, we can provide the support you need to be successful.
Download Now
Retreats & Workshops
Exotic locations and right at home.
Retreats & workshops use yoga to take you places you never imagined!
MORE INFO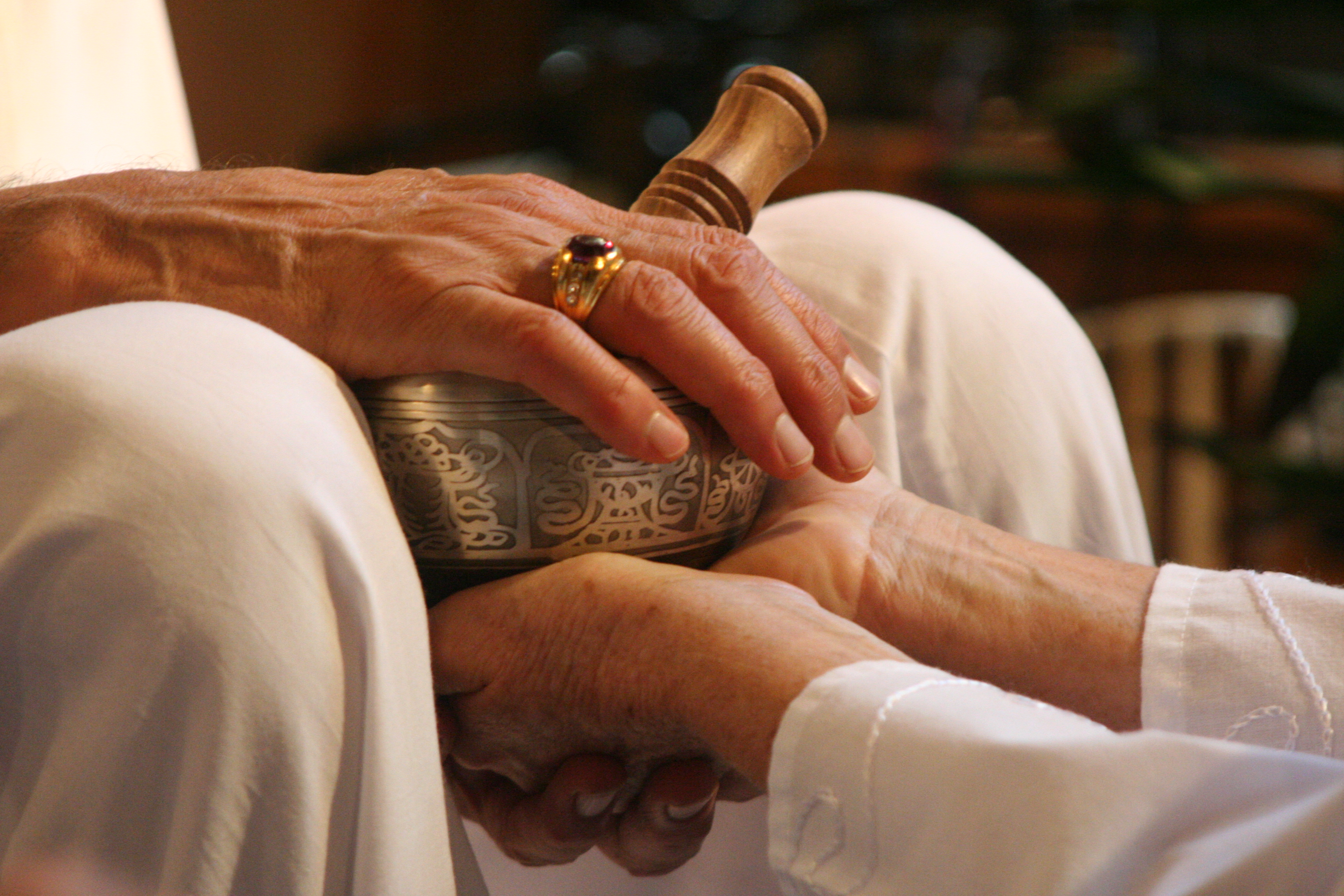 Danam
Over the centuries, yoga was passed freely from teacher to student.  This didn't mean that yoga was offered for free but that teachers freely taught and students freely gave support—both financial and material support—to honor their teachers.  This was known as danam.
Bhakti House is organized as a non-profit organization so we can offer yoga in this traditional mode of danam.
What does that mean for you?  This means that we ask you to look into your own practice and support Bhakti House in a way that reflects the benefit you've received from your time with us.
Learn More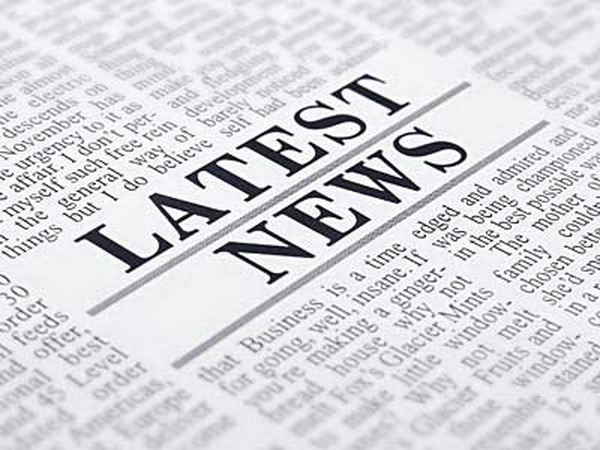 Newsletter
Sign up for our monthly newsletter.
Be the first to know about upcoming events and enjoy personal insights from your favorite teachers.
Sign-up
Contact us
Mauris vestibulum, metus at semper efficitur, est ex tincidunt elit, vitae tincidunt sem sem in est. Sed eget enim nunc.
Phone :
Email :
Address :
1253 Nathaniel Drive
Pleasant Grove, UT
Search